Finance Services in Hobart
What do you need help with?
Finance Services in Hobart
What do you need help with?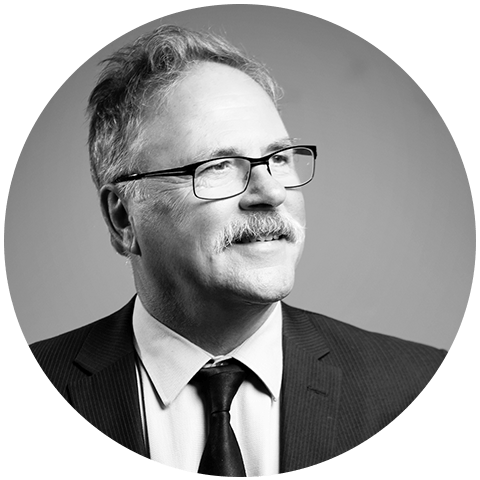 It can be confusing to navigate through all the difficult financial decisions that we encounter regularly on our life journey. Thankfully we are here to help! Through our local knowledge and connections with many different lenders and industry partners, the best solution for your particular financial services need is never too far away.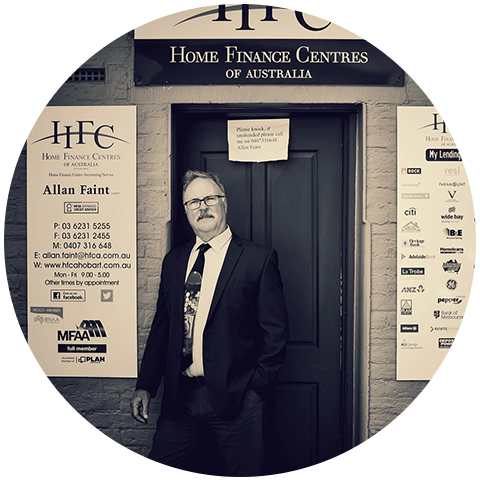 Fact-Finding
Sit down with us and help us get an understanding of your current financial situation and your goals.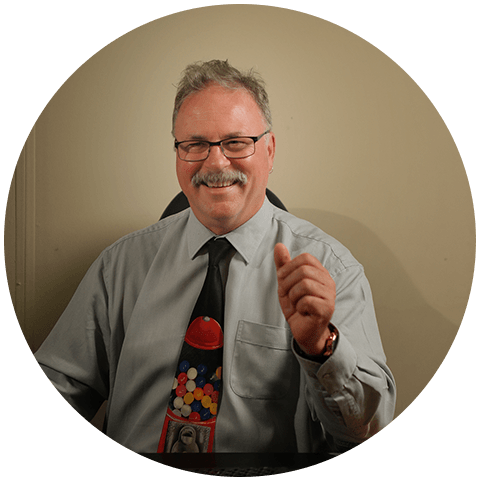 Tailoring a Solution
We will review your options based on our networks & experience, then present the best deal given your situation.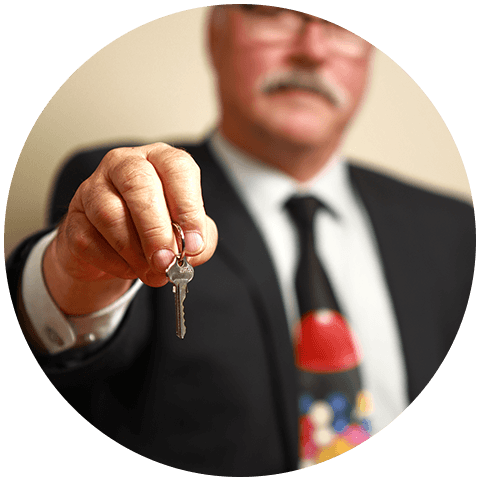 Closing the Deal
We'll work with you and the lender to make sure the application process goes smoothly. If there are any issues, we'll be there to help.
RESIDENTIAL PROPERTY LOANS
To help you do bigger & better things.
BUSINESS AND COMMERCIAL LOANS
PLANT AND EQUIPMENT LOANS
INVESTMENT PROPERTY PURCHASES
FREE COMPARITIVE MARKET REPORT
Phone
(03) 6231 5255
Email
allan.faint@hfca.com.au
Monday – Friday
9:00 am – 5:00 pm
Saturday & Sunday
By appointment only.