Two things you should look for in a finance broker.
Two things you should look for in a finance broker.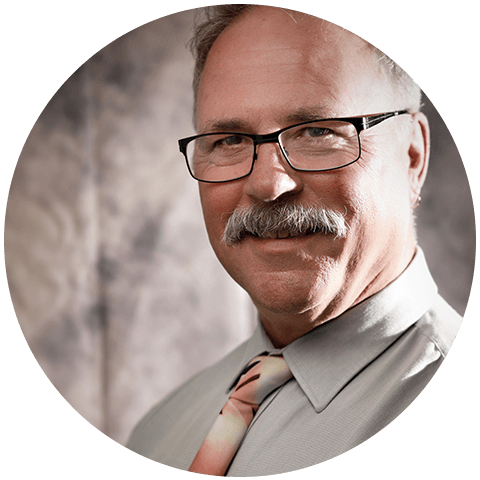 Get the best solution for
your
situation.
Buying a home? Buying an investment property? Need money for business? Looking at insurance?
How do you know that you're dealing with someone who wants to put more money in your pocket than they do in theirs?
Honesty, vast business connections and knowing the difference between the good guys and the bad guys is what sets HFCA apart. Our priority is always to find the best solution for whatever financial issue you have.
As well as being a member of industry organisations Plan Australia, MFAA and the Credit Ombudsman Service, HFCA is accredited with over 30 financial institutions. Toss in over two decades of experience in the industry and you discover incredible scope to find the product that is perfect for your financial situation.
HFCA does not charge fees to you. So there's no upfront cost for getting a better deal on your finance.
So don't waste time wrestling with larger financial institutions whose hands are tied to only one product.
Let HFCA give you the best of what's available – we always strive to find the best solution.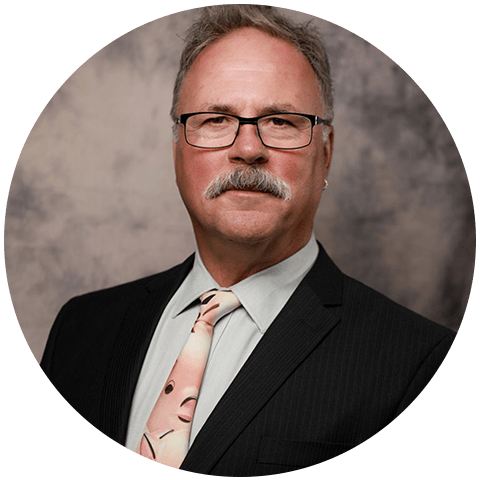 Our lending panel includes...
We've been doing this for a while...
...and we have lots of happy clients to show for it! Emma & Marcus
Thank you so much Allan for helping us get our 'dream house'.
You did a great job! Isabella Galle Booth
Allan is extremely well versed in personal and business loans and has the very rare ability for knowing exactly what his clients require and act accordingly. I very strongly recommend Allan Faint for all your financial needs.
Home Finance Centre is ready to help.
We'll work with you to ensure you get the best possible solution to any of your financial issues. 
Here's a few ways you can trust that we always have your best interests first.
Phone
(03) 6231 5255
Email
allan.faint@hfca.com.au
Monday – Friday
9:00 am – 5:00 pm
Saturday & Sunday
By appointment only.